How to access Tsingtao
Tsingtao Airport
Qingdao Jiaodong International Airport (hereinafter referred to as Jiaodong Airport) is positioned as a "world-class and domestic leading" international hub airport in Northeast Asia. After the transfer operation of Jiaodong airport, it will comprehensively improve Qingdao's aviation accessibility, provide strong route network support for Qingdao's construction of an open, modern, dynamic and fashionable international metropolis, and better carry major national strategies such as Shanghai Cooperation Demonstration Zone, Qingdao area of Shandong free trade pilot zone, ecological protection and high-quality development of the Yellow River Basin, Building the belt and road, new platform for international cooperation, and building an international comprehensive transport hub city, it is of great significance to better play the "double point" value in the new development pattern.
青岛胶东国际机场(简称胶东机场)定位为"世界一流、国内领先"的东北亚国际枢纽机场。胶东机场转场运营后,将全面提升青岛的航空通达度,为青岛建设开放、现代、活力、时尚的国际大都市提供强有力的航线网络支撑,对提升城市功能品质,更好承载上合示范区、山东自贸试验区青岛片区、黄河流域生态保护和高质量发展等重大国家战略,打造"一带一路"国际合作新平台,建设国际性综合交通枢纽城市,更好发挥新发展格局中的"双节点"价值意义重大。
Jiaodong airport will build an open route network layout of "connecting north and south, radiating the west, facing Japan and South Korea and connecting the world".
胶东机场将构建"沟通南北、辐射西部、面向日韩、连接世界"的开放型航线网络布局。
There are about 130 domestic destinations, with air express reaching the core cities of "Beijing Tianjin Hebei, Yangtze River Delta, Guangdong Hong Kong Macao Bay area and Chengdu Chongqing" urban agglomeration and important aviation hub cities in central and Western China and Northeast China. The regional aviation operation network covers the third and fourth tier cities.
国内航点约130个,空中快线通达"京津冀、长三角、粤港澳大湾区、成渝"城市群核心城市和中西部、东北部地区重要航空枢纽城市,支线航空运营网络覆盖三、四线城市。
International and regional destinations connect about 50 key cities in Japan and South Korea, Europe, America, Australia, Southeast Asia, South Asia, the Middle East, Hong Kong, Macao and Taiwan.
国际及地区航点连通日韩、欧美澳、东南亚、南亚、中东及港澳台地区约50个重点城市。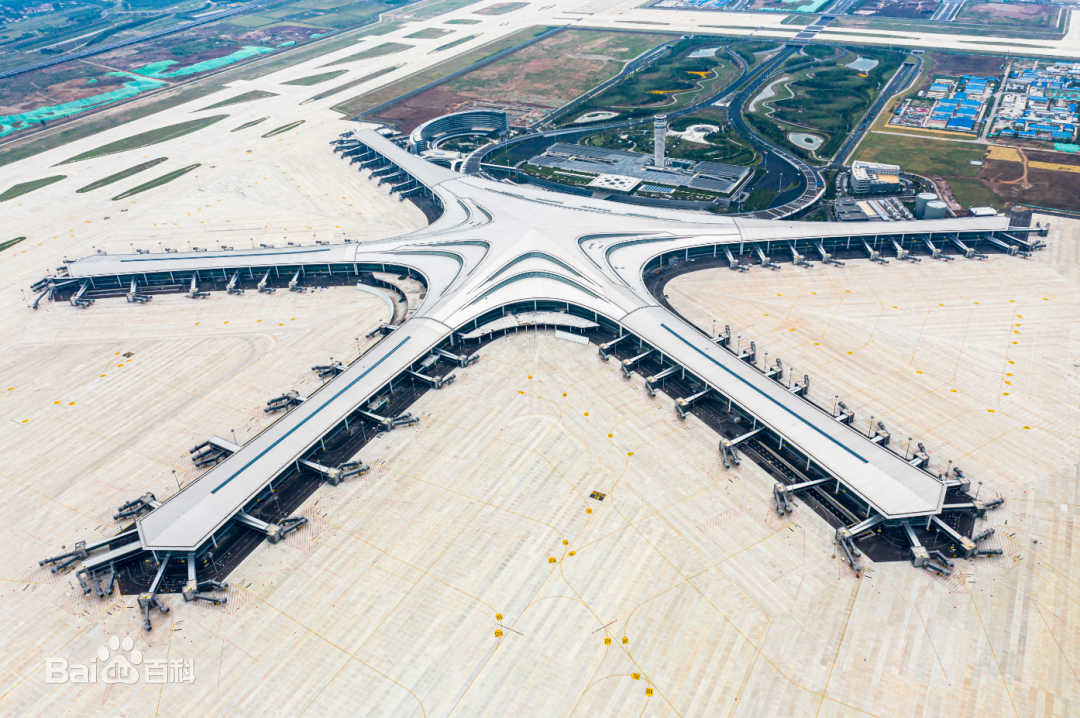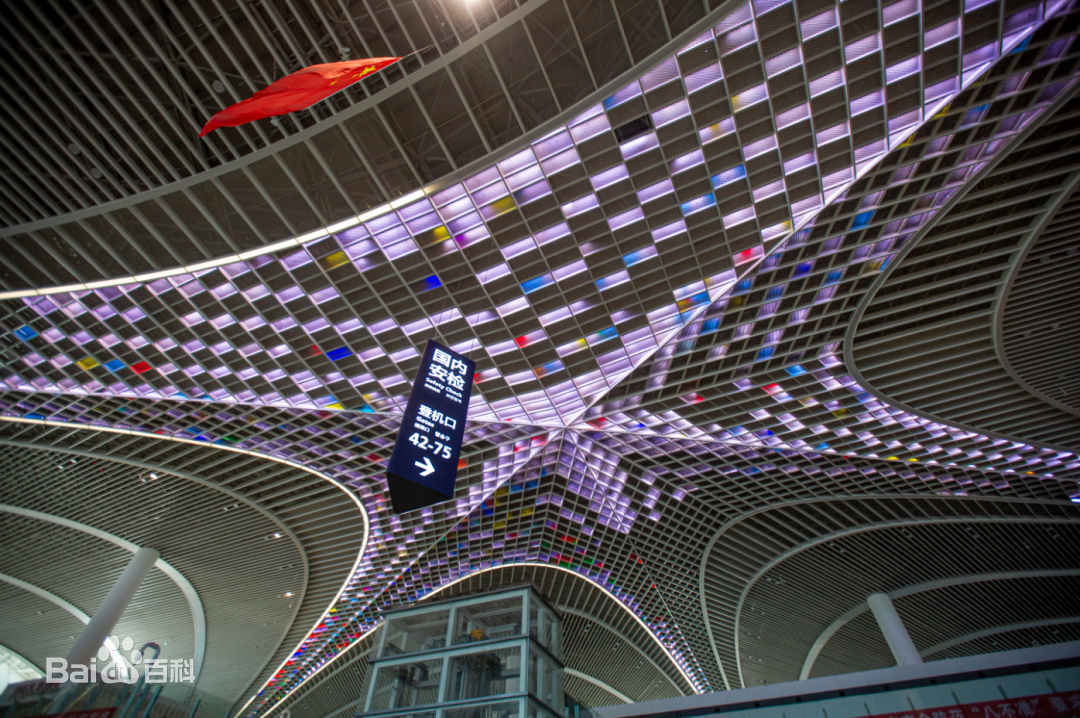 You can also get to Tsingtao from most of domestic municipalities and provincial capital cities by high-speed railway.
With the continuous improvement of high-speed railway network, the number of high-speed rail trains to and from Tsingtao increases. On average, a high-speed rail departs from Tsingtao every 10 minutes.
The main railway stations in Tsingtao are:
Qingdao North Railway Station
Qingdao West Railway Station
您也可选择乘坐高铁抵达青岛。随着国内高铁网络不断完善,青岛开通的高铁车次不断增多,青岛与国内其他直辖市、省会城市的高铁"朋友圈"不断拓展,平均每十几分钟就有一趟高铁从青岛开出。
常见高铁站有:青岛站、青岛北站和青岛西站。