13-14 May 2017 |

H

uazhong University of Science and Technology

,

Wuhan, Chin

a
About the conference
"The transformation from scientific achievement into clinical experience will confront with many difficulties, therefore requires further communication and more in-depth cooperation between China and abroad."
--- Prof. Qingming Luo, Chairman of ICBISP and Vice President of HUST.
The Institution of Engineering and Technology (IET), together with Huazhong University of Science and Technology are very pleased to bring the 2nd IET Biomedical Image and Signal Processing Conference (ICBISP 2017) to Wuhan in May, 2017 following the success of the previous conferences in the biomedical image & signal processing and healthcare technology sector held in China.
The ICBISP 2017 will provide a one-stop platform for both academics and industrialists wanting to keep abreast of the latest developments in this fast changing field. Topics cover recent advances within a wide range of disciplines, encompassing biomedical engineering, and computer and information science for healthcare.
The Scientific Committee of the conference will comprise the editorial board members of the IET journals, supported by additional researchers from world leading institutions and industries, thus ensuring the highest standards and quality.
Who should attend?
Biomedical engineers

Practitioners

Technology providers

Academics

Researchers

Educators

Undergraduate, Post-graduate and PhD students
What people said about ICBISP 2015
"Good mix of industry and academic participation. The knowledge and information delivered by the speakers is the most relevant and useful for my research"
"I would recommend this event to people who work in the related field. It's a great platform to mingle with local and international experts and catch up with the latest information."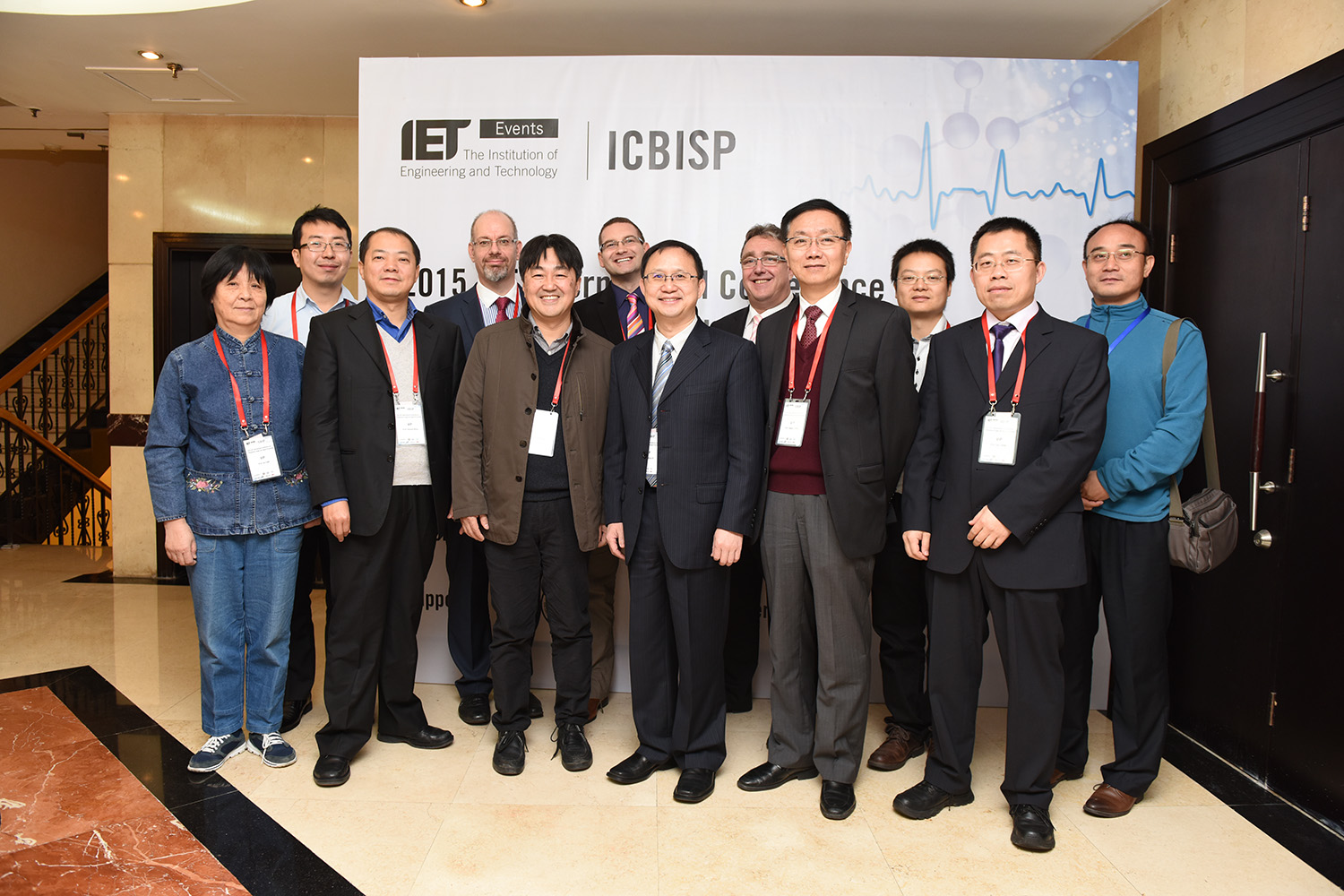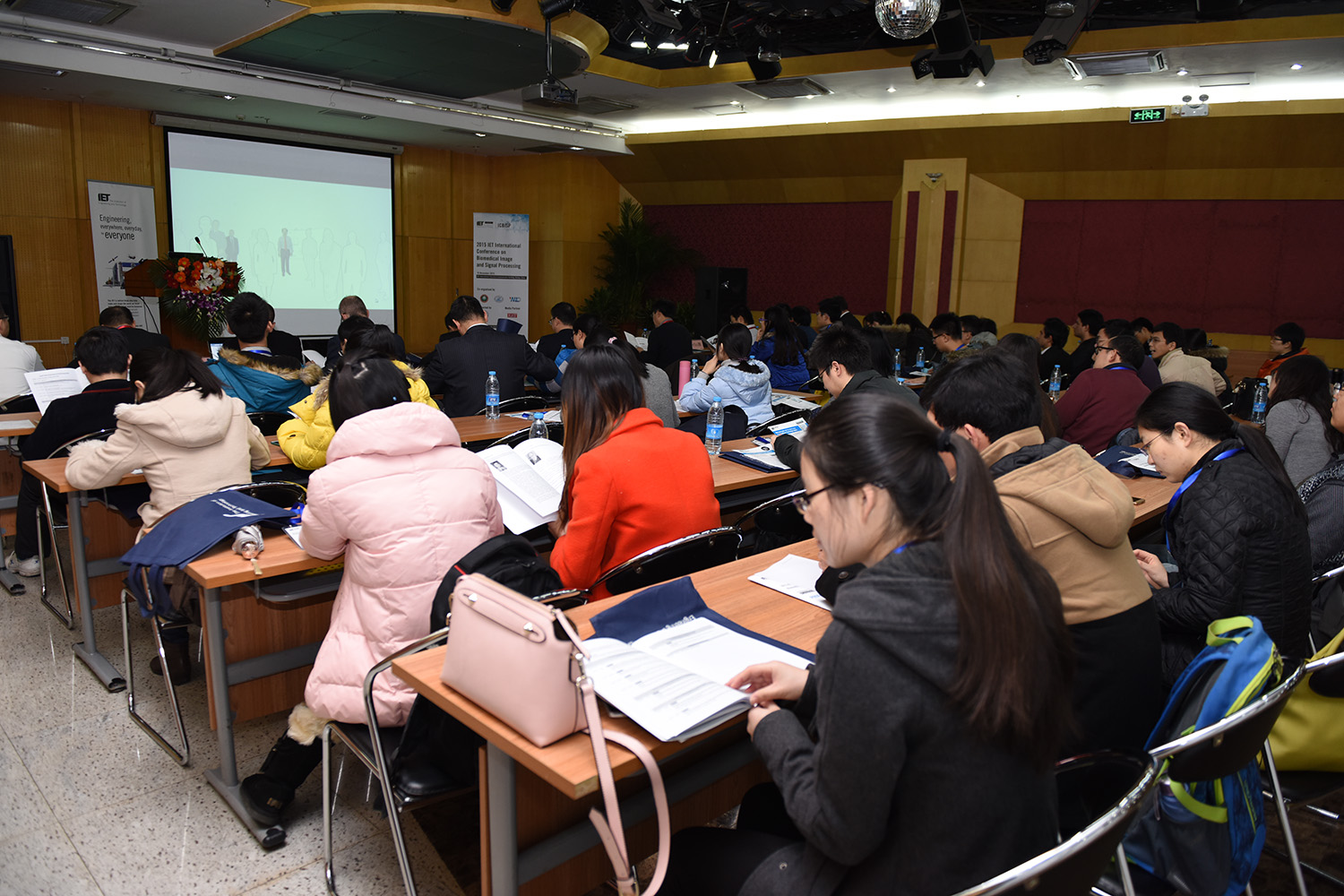 Learn more about ICBISP 2015 here.